Koda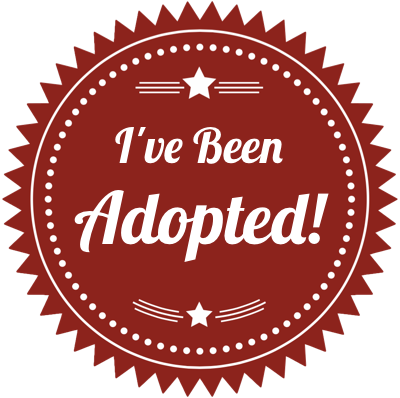 Koda
Hi there! My name is Koda and I'm about 5 years old. I'm a beautiful dark yellow lab just waiting for my new home. I'm crate trained, housebroken, and up-to-date on all my shots.
I have to say I think I've hit the jackpot. Life before LRR wasn't the most fun for me; I think I spent most of it outside. My fur was pretty rough and I didn't understand what it was like to be indoors. Now that I'm in my foster home with some good food, my fur is a lot nicer and I'm learning how to lounge about the house. Did you know people are the best invention ever? If you lay by their feet, they pet you and rub you and talk really nice to you all the time. I would have to say that is my most favorite activity ever! I enjoy a good walk and will fetch a few times, but being next to people is the best.
My foster family is really nice and I do enjoy being there, but I'm looking for my permanent home. How about it, do you think I'm the perfect doggie for you? If so, hurry up and send in your application today!