Sunny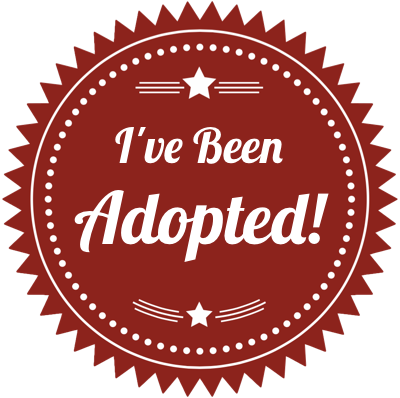 Sunny
Hi! My name is Sunny and I'm probably about 3 years old, yellow male. I'm crate trained and house broken. I've been neutered and am up to date on all of my shots. I weigh about 70 pounds and need to gain some weight.
I was a stray and had been staying at the shelter for the last 2 months, but no one ever came to claim me. However, one day some nice people from LRR came to the shelter and took me home with them. They thought that they would be able to find a nice family for me to become a part of.
So do you want to hear more about me? I'm a happy boy who likes to play. Sometimes I need to be taught how to use a toy but I'm getting the hang of it. I like to play with other dogs but I also like to lie on my back and watch TV. I love to play with the hose, probably would like to swim if given the opportunity.
So do you think I would be a good fit for your family, please apply to bring me home!