Sugar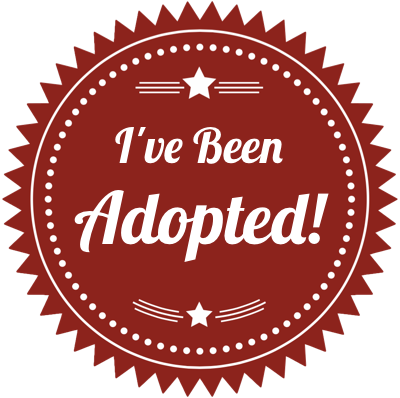 Sugar
Sugar and spice and everything nice … that's what I'm made of!!! My name is Sugar and I am just as sweet as can be. I am a 2.5 year old, 75 pound, spayed, yellow female. I'm housebroken, crate-trained and up-to-date on all my shots. In fact, I'm in great health since my former owners took me for regular vet visits.
They also took me to the local shelter! You see, my littermate, Wes, and I lived on a farm, and like any curious lab, we would escape from time to time to explore when we were bored. Well, our elderly owners grew tired of us getting out so they thought the solution, of course, would be to just get rid of us FOR GOOD.
Two fine labs like my brother and me didn't stay long in the shelter. LRR came and picked us up and we are learning about all the luxuries of indoor life. Even though I have lived my entire life outside, I'm very calm in the house. A true retriever, I like to carry everything around in my mouth.
Even though Wes and I grew up together, we wouldn't mind finding separate homes where our individual personalites can really shine through. Do you have a spot in your heart and home for a sweet little farm girl like me???