Zeke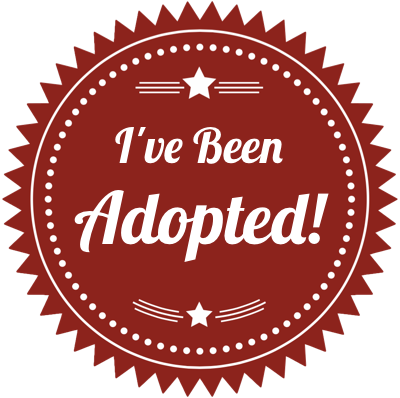 Zeke
My name is Zeke. I am a gorgeous large yellow neutered male who is housebroken, crate trained, and up to date on all my shots. I am six years old, but have the spunk and energy of a youngster.
I lived outside at my last home. My last family, which had kids, gave me to the shelter and I am confused since I am such a good boy. I was heartworm positive, but have been treated and am doing well. When I was living outside I probably got heartworms so I am not interested in being an outside dog again since the recovery was painful and I had to be crated and kept quiet for four weeks.
I enjoy chewing bones but will kiss you to death if you are not careful. My foster home has several other dogs and the chaos makes me turn into a big lovable goof. I would like to have a nice warm fuzzy bed, my own toys, and a family to love for a long long time.
If you have the space for me, let them know and I will be waiting.