Max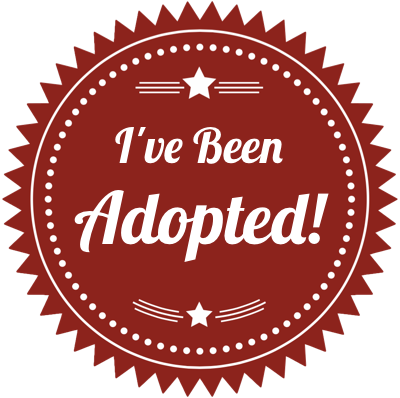 Max
A Big Hello- My name is Max. I am a black, neutered, male, up to date on my shots, and housebroken. I was born on September 26, 2002, which means I am nearly 2 years old.
I came from a house with several kids under the age of 7. I was very gentle with them. I also enjoy playing and paling around with other dogs. I chew on my dog bones and will fetch a few times. I have a little bit of obedience already. I know sit and down and come. I also enjoy laying around and relaxing when it is time to do that too.
Have you ever heard a dog snore? Well, I could be your man. I can snore with the best of them. My foster mom laughs as the other dogs in the house look at me a little curious as I am sleeping.
Send LRR an application if you think your lap and home is big enough for me.