Velvet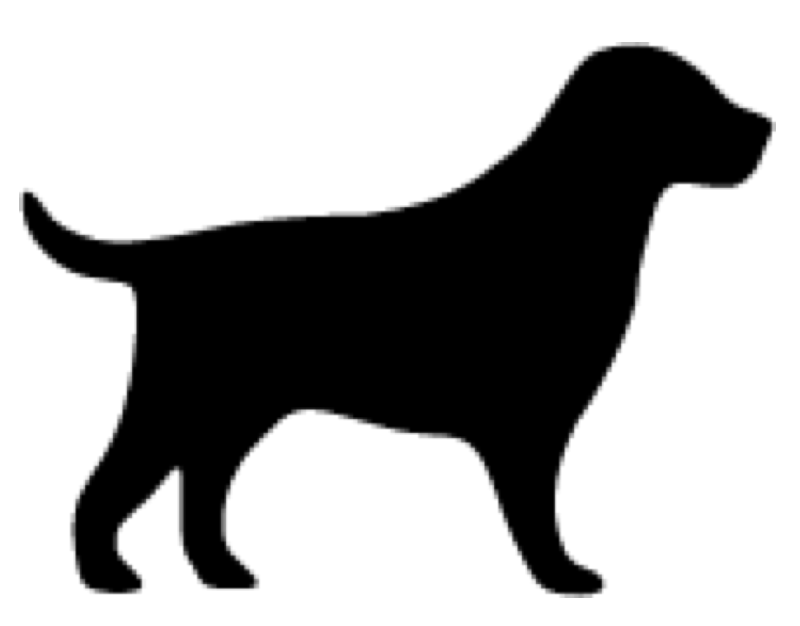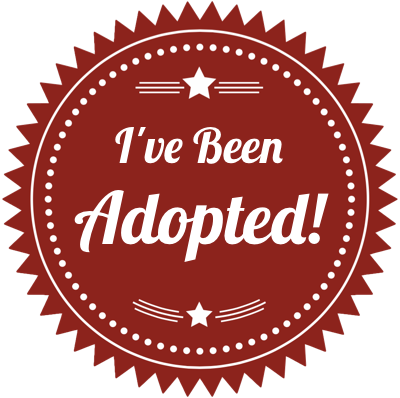 Velvet
Velvet, that's me and I am as beautiful as my name. I am a 3 year old, purebred yellow female. I am spayed, have all my shots, I am good with other dogs and I love people. As for small children, I may be a bit too active and knock them over or step on them, so I should probably have a home with older children.
Well, I had a wonderful family. They were getting up there in age and my exuberance was too much for them. They tried very hard to work with me and they truly loved me. But I was more than they could handle at their age. So here I am with LRR.
I am having a great time, swimming, retrieving, running, playing, and meeting people. My foster dad says that I need some obedience training. He also says that I need lots of exercise to keep me on my best behavior. A runner or jogger would be nice for me, I would love that!
LRR is very good at matching dogs and people so if they tell you that I am too active for you, believe them! But if you decide to come and see me, remember that I get so happy when I meet people that I cannot contain myself - I want to kiss people, get in their lap and be close them. So you will have to give me some time to settle down.
If you think that you might be active enough for me, please call LRR. I am waiting!