Daisie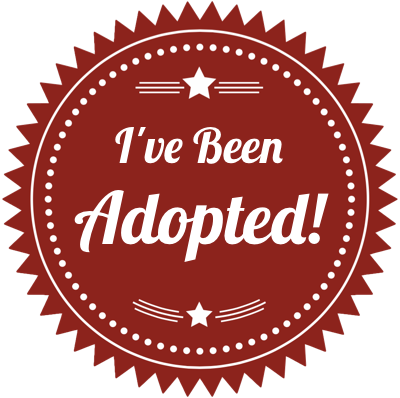 Daisie
Hi there! My name is Daisie. I'm a 7 year old, yellow girl. I'm a lightweight at 61 lbs; I'm housebroken, crate trained, spayed, and have all of my vaccinations.
My 2 sisters (Maggie and Katie) and I came to LRR from a shelter. Our owner took very good care of us, but was unable to keep us due to some very unfortunate circumstances. The 3 of us are with LRR, and we are all doing great!
I love to play chase with my canine friends, I'm well behaved, and I love to meet people! i know basic obedience commands and I ride nicely in the car. Everyone at the vets office loved me, they said I was sweet!
My foster mom has a yellow lab that played with me a lot! We ran in the yard, played ball and chase. It was fun. Then we went inside and napped, I haven't had that much fun since I was a pup!
I love other dogs! My new home should have another dog, canine companionship is important to me. I met a cat at the vets office…it stood up and scared me…I had never seen such an animal before. We touched noses, it was ok I guess. I wasn't impressed.
Oh, I do know my basic obedience commands!
I really don't have much more to tell you. I'm just a sweet girl waiting for my new forever home! Katie and Maggie and I will be checking applications as they come in. Hope to meet you sometime!