Maize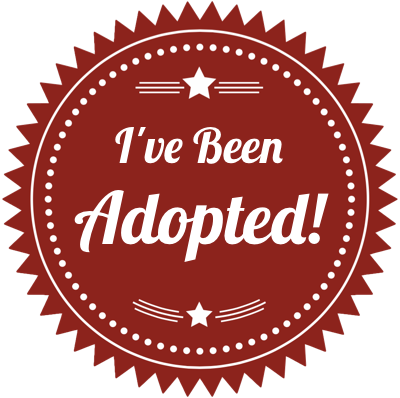 Maize
So why did the little yellow Labrador cross the road to hide and play in a cornfield ? To play and have fun of course. The nice volunteers here at Labrador Retriever Rescue named me Maize ( May Z ) to remind me of my roots. A little bit corny but they mean well. I spent the better part of a month hiding out in a Pennsylvania cornfield. After I was caught, I caught the eye of an LRR volunteer. And boy, now I get to play and have fun now with lots of other Labbies and live indoors!
A little bit more about me. I am a petite one and a half year old spayed little girl who is completely housebroken and crate trained and up to date on all my shots. I am a teenager so I still have some growing up to do. Sometimes I forget that not everything in the house is a dog toy, but I am a quick learner. Every dog and person I meet is just another friend to make. If I become a little too rambunctious some of the older Labs have let me know it and I take their corrections well. While I like to play I also enjoy a good cuddle session with my humans. And have I told you about these things called antlers? They are so fun to chew on I can not understand why they do not have them in cornfields.
So if you are looking for a young and ready to learn, ready to go for a run, ready to go on an adventure Labbie…………I might be your girl.