Cooper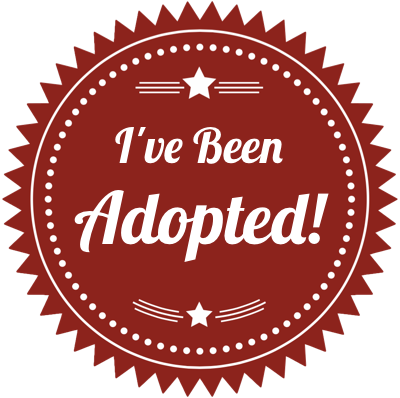 Cooper
Hi everyone! Cooper here. You can call me Coop for short. I am housebroken, crate trained, neutered and up to date on all my shots. I'm a compact guy but I weigh about 70 pounds. I am about 1.5 years old and my foster mom says I've got a lot of spunk!
If you look closely at my ears, you will notice that I had some trouble with my ears. I was turned into the shelter with awful ear infections in both ears and wounds on the flaps. The shelter started working on my ears both the outside and inside, but they needed a bit more help. Thank goodness someone was watching out for me and LRR got wind I was at the shelter and needed rescuing. And well, here I am! My foster mom has spent many hours working on my ears to get rid of the infections and heal up the flaps. I was a great patient and very tolerant of all the cleaning and medications. My ears don't hurt anymore. One of my favorite things is to have my foster mom rub my ears. It feels soooo good!
Just like any 1.5 year old, I have some maturing to do, but I know several commands and I love to cuddle. My foster mom says I am good in the crate, and I sit for my dinner and treats. As with any youngster I need someone to continue to work with me and teach me all I need to know. I enjoy running and playing with other dogs to burn off some energy outdoors. I would also be game to be a running partner?!
Well, thanks for stopping by and getting to know me. Hopefully one day soon I will get to know you!