China (formerly Cheyna)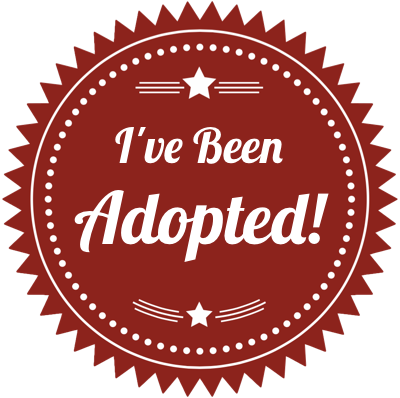 Cheyna
My name is Cheyna. I am a 4 yr old yellow female. I am spayed, housebroken, crate trained and have all my shots. My owners turned me into the shelter since they didn't have time for me anymore.
I weigh about 80 lbs. I am good with cats and dogs - although I prefer to be with people. I am sweet, loveable and playful. I love to play with toys and tennis balls and I know my basic obedience commands, like sit, down and shake.
What can I say, I don't have a sad story like many of the rescued labs, thank goodness. But I hope to find a good home anyway. If you think I could be a good fit into your home, please apply to LRR, I'll be waiting.