Lollie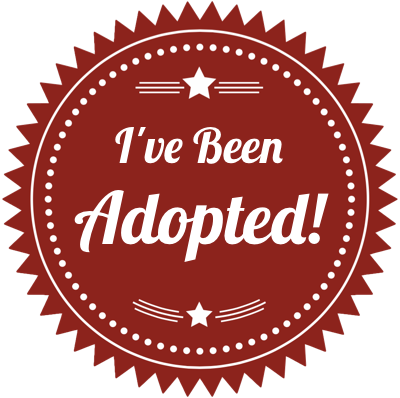 Lollie
Hi There! My name is Lollie…Lollipop lollipop. Oh lolli lolli lolli. Lollipop lollipop….. Whenever my foster mom sees me she breaks out into the happy tune- guess I just have that effect on people. I am about 2.5 years old happy yellow labbie girl. I was a stray to the shelter so nobody really knows a whole lot about me which means we can write our own song together. Lets start my song with when LRR picked me up from the shelter.
The LRR took me to a home with lots of labbies to get to know! While I was there, we learned I I am crate and house trained. I am up to date on all my shots and am spayed. I am a petite little girl about 65lbs. I enjoy trying to play with all of the foster brothers I meet (I haven't met any foster sisters yet). Some of them a a lot older than I am, so they may tell me they are tired and don't want to play. When I get the message, I just see what my foster mom is doing and see if I can get a little loving out of her. I love to be loved. After a long day of work, my foster mom will talk to me about her day. She thinks I am funny because I tilt my head from side to side when she talks to me! She even gives doggy ice cream for dessert after dinner.
Since we are not all perfect and we are all a work in progress, I do need a little work on my leash manners. I get so excited when I am outside being walked that I just want to go everywhere and tend to pull a lot.
So, as I continue to write my own song…I am hoping you will send in an application.