Murray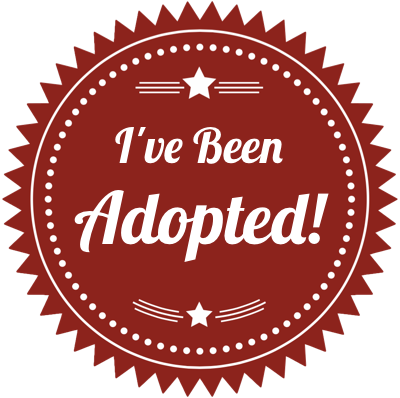 Murray
"…And we are watching a big Canadian high pressure front that is dropping down to bring a chilly weekend for all of us. For those of you going on walks this weekend I recommend taking a Labrador with you. He will keep you from getting lost and keep your feet warm in bed when you get back."
Oh Hi, I am just practicing for my career as a TV weatherman. Since I was named for Bill Murray I have big shoes to Phil, I mean fill. Yes, I am another lucky Labby taken in by LRR on Groundhog Day. My foster families still can not figure out how I became a stray. I am about 3-5 years old, crate trained, fully housebroken, neutered, up to date on my shots, and ready for my Phil-ever, I mean forever, home.
A nice lady from the rescue came to see me and liked me very much. Then another nice lady came to pick me up from the shelter. I was a little nervous but excited to go on a new adventure. We drove for awhile and then we met another nice lady who brought me to her house. There sure are a lot of nice ladies in this LRR group!
At the house I got to stretch my legs in the fenced yard and smell all the new, interesting smells. Then I met the other dogs who live there. Then we went in the house and I had to take a little rest in the crate. I wasn't sure about the crate at first but now I don't mind it at all.
In the house I like to relax and just hang out, snuggling on the couch or napping on a comfy dog bed. I am pretty much medium energy. I am getting better with walking on a leash too. Also, my LRR foster mom is helping me get to my healthy weight because I am a little on the skinny side right now.
My foster mom said I am super easy; no assembly required. Because of this, no one understands why my people didn't come looking for me. I don't know either but now I am going to find new people with the help of LRR. I'll be helping review applications to adopt me; so, please send yours today and maybe you can be my new family!