Evie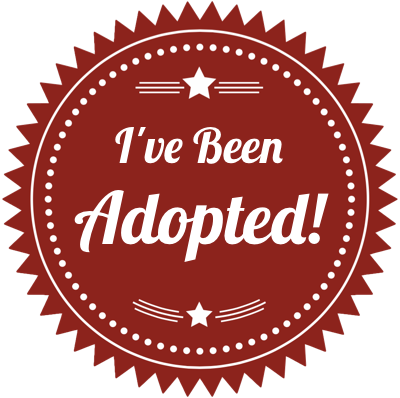 Evie
Hello - my name is Evie. LRR rescued me from a shelter after I was found locked in a park bathroom. Nobody can believe that someone would lock their labbie in a bathroom and just abandon them. Oh well. Now, I will have an opportunity to find a real forever home.
I am a BIG girl. My foster parents keep saying I am big boned. I am not fat but I weigh about 100 pounds. I am about 4 years old. I am housebroken, crate trained, spayed and up to date on all my shots.
I am looking for a home that is willing to play. I love to play, but I also settle down really well too. I keep trying to play with the other dogs here at my foster home, but they are just too mature. In the house I love to play with squeaky toys by either fetching or just tossing them around by myself. I am also very happy just to sit in your lap (yup, in your lap - all of me).
So, if you think you can find a place in your heart for a big, playful love, tell LRR and maybe we can meet soon.