Donalion (formerly Huey)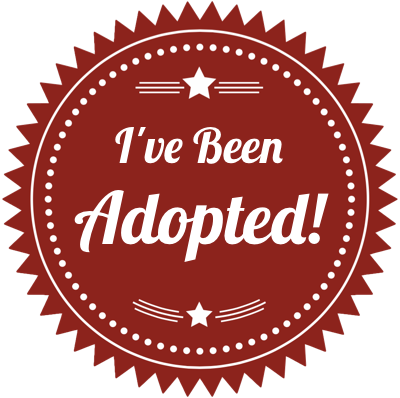 Huey
Howdy! My name is Huey. I am a cute little 8 month old black male Lab with lots of energy. I am neutered, have all my shots, I am housebroken and crate trained. I love other dogs and I like people too!
I came to LRR a few months ago. I was adopted from a shelter in Virginia when I was 3 months old. I went to a wonderful home and then one day, I peed on the floor. I didn't mean to, but I was really young and learning what to do to be "housebroken". Well, seems I had one too many accidents and the people took me back to the shelter.
So, I sat in the shelter for another 2 months. Seems that this shelter is far away and not many people go there to adopt dogs. So I am really glad that LRR took me. Well, back in a home again and I had to learn lots of stuff. I had to become housebroken - which I did; I had to be crate trained - now I love my crate; I had to learn not to gulp my food and to drop my tennis ball so someone would throw it for me. Guess what? I am doing great at all those things. I even know how to sit on command now! I just learning to be a great puppy!