Jilli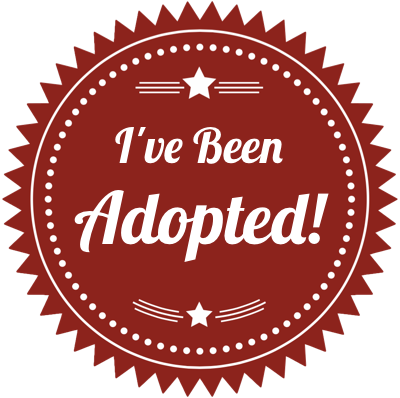 Jilli
Hi there everyone… I'm Jilli and I'm a 6-year old yellow female. I was brought to the shelter by my owner because he didn't have enough time to take care of me. I didn't like the shelter - I was a little afraid of all the other dogs and noises, and I didn't know what was going to happen to me. Fortunately, the nice people there recognized what a nice, sweet, girl I am, and they called LRR to come get me and find me a new home.
I'm now living with one of the LRR families. They must think I'm overweight or something, because they keep feeding me green beans and dog food, instead of all the yummy people food I'm used to eating. Oh well, looking at some of the pictures they took of me, I guess it'll be good to lose some extra pounds and get back in shape.
I tend to be a pretty lazy girl - I spend a lot of my day lying down and relaxing. Probably once I'm more fit I'll be a little more active. I love attention. If you're nearby and for some reason you're not petting me, I'll come up to you and stick my head under your arm or roll onto my back until you get the hint. I get along really well with the other two dogs in my foster family's house… as long as I get my fair share of the belly rubs!
I love playing with squeaky stuffed toys. I squeeze them and make them squeak and toss them up in the air and catch them again. It's lots of fun! One thing I haven't figured out yet is these round, yellow "tennis balls" that are all over the house. I've never seen them before so I'm not sure what to do with them. The other two dogs seem to love running after them and bringing them back, but I'm not sure why. My foster family has thrown a few of them when they're out with me, and then stared at me expectantly like I'm supposed to do something, but I'm not sure what they want. Once, I decided to go walk over to where the "ball" was and get it, and they seemed really happy about that, so maybe I'll try again next time they throw it.
I like it here in my foster home, but I'm really looking forward to finding a new "permanent" home - maybe one where I can learn more about tennis balls and where people like to rub my belly a lot. If you think I could be right for your home, please let LRR know!