Suds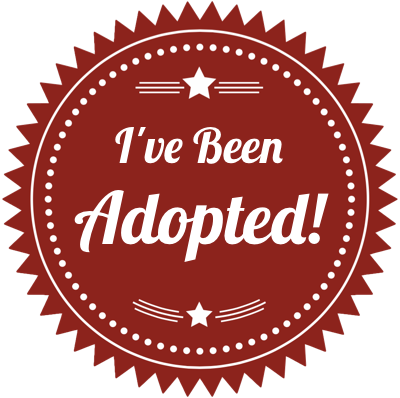 Suds
I have such a bubbly personality that I am called Suds - my friends call me Sudsy! I am a 1.5 year old, neutered, yellow male. I am little guy, weighing in at about 60lbs. I am housebroken, crate trained, good with dogs, and I love people! I have now been cat tested, yes, I'm good with cats too. Next are those things called Kids…I wonder if they are as much fun as dogs and cats?!
I was given up to a shelter by my owner. I used to live outside in a kennel day and night with no companionship. So, now that I have other dogs to play with and people to be with, I am SO happy!
I can be a medium or high energy dog - what would you prefer? I can run and blast in the yard, and would be a great running partner with some guidance. But on the other hand, I am happy to lay at your feet, follow you around the house and just be good company. I am very social, so I'd love to go to obedience class and spend time learning new things and being with other dogs. It would be such fun!
At my foster home, I get to spend quiet time in my crate. I am VERY good in my crate. I am quiet, and settled and just lay there and chew my bones. So if you go to work daily, I'll be just fine in my crate at home.
My perfect home would be one where I get to go out and get some exercise like long walks, or running, or even a dog park since I love being with other dogs. I don't really need another dog, but I do like their companionship. I'd really love to be able to have a new family that wants to hang out with me. I love being with people, watching TV, laying at their feet, and just being a family.
Check back later, I'll post the results of my kid and cat testing. In the meantime, if you think I could be a good fit for you, please complete an application. I'm told that I will be able to review all the apps that come in on me - I can't wait! Picking my new family is going to be such fun!