Lady Bird (formerly Lady)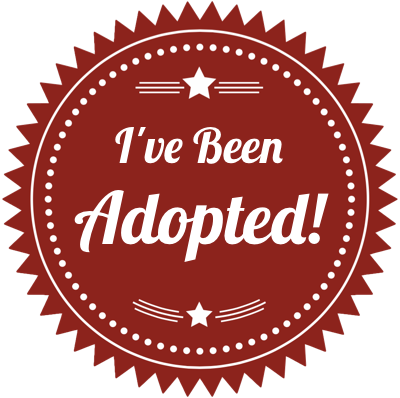 Lady
My name is Lady. Some of the LRR people call me Ladybug. I think it's because I am cute and little. I am about 2-3 years old, a yellow female, and small - I only weigh 50 lbs.
I am housebroken, crate trained, good with dogs and I love most all women, and I am afraid of some men at first, but I warm up. My owner was a man and he wasn't very nice to me - maybe that is why I am fearful of some men.
Anyway, I love to petted and hugged, I like to play a little, but most of all I just like having a safe and comfortable home. I have felt so good since I came to LRR. They got me spayed, got all my shots, and made sure that I am healthy. And they feed me everyday and hug me a lot!
My perfect home would be with nice, quiet, sweet people that just want to love me and hug me. We could go for walks and car rides (I like car rides), we could watch TV and just be together. So if you think I am for you, please fill out an application. I will be patiently waiting for my new home!