Reese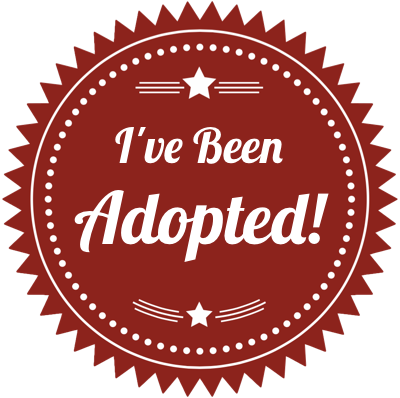 Reese
My name is Reese (Reesie), as in Reese's Peanut Butter cups. I am a sweet little Chocolate girl, so my name is very fitting!
I was a stray in a shelter. Seems that my owners had not claimed me when my time was up, so LRR came to get me. Then my owners showed up, but they couldn't prove that I belonged to them. They just wanted to get me back so they could use me for breeding - again! So, I am truly happy that I am in an LRR foster home. I am lounging around, getting good food and lots of hugs. This is the life!
Anyway, my foster family has not put me in a crate since the second day I was here. They say I am a "no assembly required" labby - just take me home and love me and I will be a great companion.
I am about 4 years old, small, housebroken, good with dogs, and very settled. I am truly a couch potato - and I love to share a nice warm bed with my people. The folks at LRR say that I have a worried look about me, maybe I do, but I won't worry forever. Once I get my new forever home, I will have no reason to worry.
I would like a home that is quiet, where I can just chill out and get hugged and petted. I do love to go for car rides - so a Sunday drive would be nice. What do you think - am I right for you?