Shadow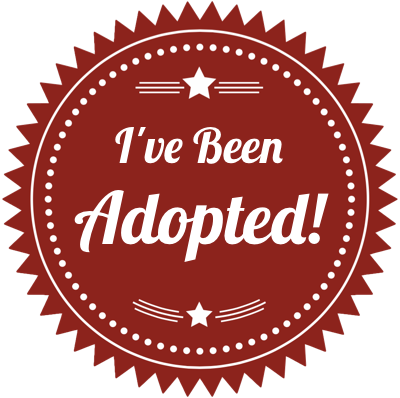 Shadow
My name is Shadow. I am a 3-4 yr old black female. I am spayed, have all my vaccinations and I'm on heartworm preventative. I am housebroken, crate trained, good with dogs and kids.
I was a stray and some nice people found me and looked for my family. They called the shelter, posted signs and worked hard to find my folks, but no one claimed me. So, here I am with LRR.
I weigh about 64 lbs and I am a nice medium energy dog. And a very cute girl.
Squeeky toys and tennis balls are my favorite toys. I love to roll on my back and play with the toys. Playing in the yard with tennis balls is fun too.
Inside, I will lay at your feet, follow you around and be your "Shadow". I am very social and love to be with people.
I have been "kid tested" or so they tell me. I have been spending lots of time with some little folks - about 4 years old. They are fun! Not sure what the test was, but I guess I passed. I am told that I'll be cat tested next - hope that is as much fun as my "kid test" was.
If you are looking for a little labbie, with a big personality, that will be your "Shadow" apply soon! Lookin' forward to meeting you.