Isabelle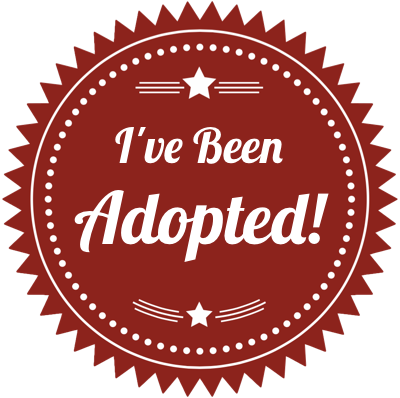 Isabelle
Hello Everyone, my name is Isabelle, but you can call me Izzie for short if that's easier for you. I am all about easy and am a no assembly required girl. I am about 6 years old, my birthday was 4/19/03. I am housebroken, up to date on all my shots and crate-trained.
My family loved me but they decided that after 6 years the no longer had time for me. Their work hours changed as did their want to have a dog in their family. I lived with cats, kids and do great with other dogs. I try to play with my foster brothers to have a little fun. I love the water whether its a doggie pool in the backyard, or a larger body of water.
I really don't have any bad habits to speak of. The littlest problem one might think I have is that I get too excited to meet new people. I am so excited to see people, I occassionally jump up to get up close and personal. My foster parents know that some people do not like this so we are practicing whenever visitors come over. I do know several commands that every dog needs to know including sit, stay, down, come, no, okay, stop. I even know how to sit politely by my food bowl until you release me to eat.
Like I said, I am easy. If you don't believe me, maybe we should set up a time to meet each other.