Heather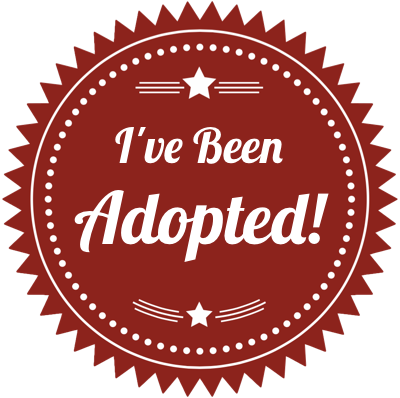 Heather
Hi everyone, my name is Heather and I'm a 2-year old chocolate girl, weighing in at 70 pounds. I'm spayed, housebroken, and crate-trained. I was a stray and in a shelter, and my thick fur was pretty stinky. The nice people from LRR came and got me, gave me a bath and furminated me, so now I smell great and my coat is nice and fluffy and I am ready to shine.
I love playing with my foster's labbies in the yard or in the house, but guess what? My foster family also has a cat, and he and I have great fun playing together! If my lab friends and the cat don't feel like playing with me, I'm quite content to find a ball to play with, or a stuffed toy will do just fine too. My foster mom calls me a silly girl when I take a toy and roll around on my back and throw the toy up in the air. She laughs and say's I'm having my own little party!
After playtime, I love to curl up on the dog beds or a nice cool spot on a tile floor. I don't get up on the furniture unless you invite me. I love giving kisses, especially when I get a treat. I take treats very gently, just as you'd expect a little girl to behave!
I love it here at my foster home, but I'm looking for a family of my own. So if you're looking for a sweet, petite chocolate girl, send your application today and ask for Heather!