Lily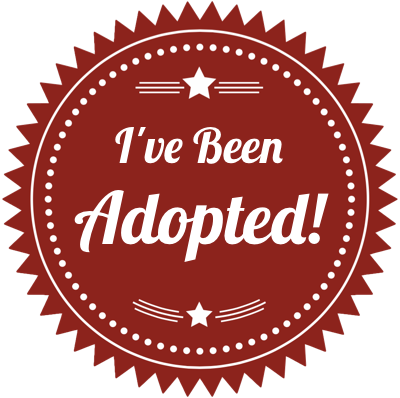 Lily
What a beautiful day- My name is Lily and I am looking forward to Spring! I am a cute little yellow female that is already spayed. I was born on July 3, 2004 which makes me about 3.5 years old. I am perfectly housebroken and enjoy my crate. I am up to date on all my shots. Let me tell you more about myself.
I spent the first 3.5 years of my life living with my canine brother Tucker and my human mom and dad. Tucker and I really aren't siblings, we were from the same breeder, but we were born a day apart. Tuck and I were inseparable. I loved to play with him, jump all over him- we were great pals. My mom and dad decided for personal reasons they needed to give us up. LRR took a look at the two of us and fell in love with us. So here we are. Tucker unfortunately had to have ACL surgery last week to fix his knee so he won't be available for quite some time. They say he is doing well recovering, it's just going to take a while.
Tucker and I gradually were separated for a week. I was a little unsure of the whole separation thing since I was fairly dependant on Tuck. I lacked self confidence, but I have made great strides in that department. During that first week, I went to doggie daycare, the groomer, car rides and even a trip to the beach with my foster mommy. She was very supportive, but did push me a little bit to try new things. I whined a bit initially, but outgrew that. I loved all the fun activities.
My foster mommy describes me as such a DOLL! They say I am so sweet and such a good girl. I melt in your arms when you touch me. I am a big leaner and give lots of small sweet kisses. I know a few commands including sit, down and my name. Although I am only 50 pounds, I am not the best on the leash, but I am a very quick learner. I had not been leash trained previously, but have taken to the leash very well. I would love a canine friend to romp with.
I would love to be your Lily girl!