Kamri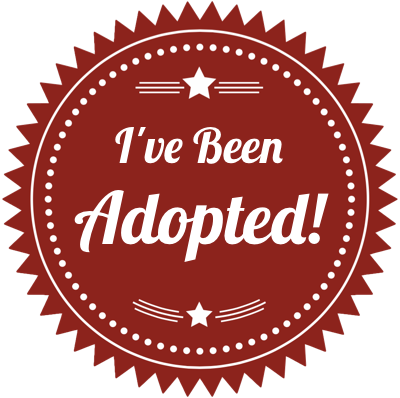 Kamri
Hello all you labbie lovers out there, my name is Kamri. I am a sweet 3year old, spayed yellow female. I am crate trained, housebroken and up to date on all my shots. I am a little on the curvy side at 79 pounds, but my foster parents are helping me get ready for swimsuit season by losing a few pounds.
My story is pretty typical, my parents were moving into an apartment and could not take me with them. Lucky they called LRR who promised me they would find me a great forever home. I can't wait. I really like my foster families, but what I really want is a place to call my own.
I am great with other dogs, I love playing with my foster brothers and sister. Sometimes they like to steal my toys, but that is ok with me, there are plently others lying around. I am not much for retrieving, I just don't understand the point, why do I want to run after a slobbery ball only to bring it back and start all over again? What I do love are ear rubs and belly rubs. It feels so good. I really like to be brushed, it is like a little massage. My foster mom keeps telling me I am a sweetie, which of course I knew already.
My foster mom tells me I lack a little confidence and could use a forever home that can give me a little boost. I could use some obedience training too. I try to be good on a leash, but sometimes it is so hard, especially when we go to fun places like daycare and the dogpark. But I know I could work on it with you and be a very good girl.
So if you are looking for a sweet little girl with loads of potential put in your application. I will be waiting.