Austin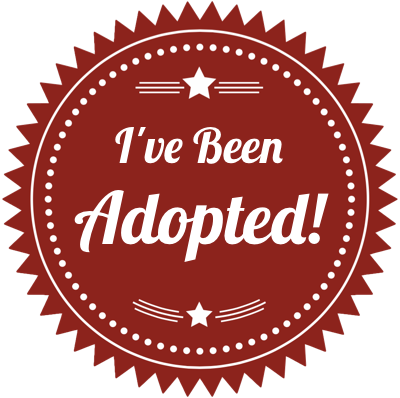 Austin
A big hello out there, my name is Austin. I am a 1.5 year old, neutered yellow male labbie. I am housebroken, crate trained and up to date on all my shots and I am one handsome fellow at 85 pounds, if I do say so myself.
My story is pretty typical, my previous owners were moving and could not take me with them. I don't know why, I am a good boy, who even knows some commands like "sit" and "shake". I am still working on others and would love to continue my training with you, especially if you have any yummy treats.
I am living with other rescue labbies in my current foster home and having a blast! I get along with other dogs in the household and my foster mom takes me to this really cool place called doggie daycare, an entire day with tons of my doggie friends. I play so much that when I come home I fall right asleep!
I am a very sweet boy who loves to give kisses and cuddle with my family. I am learning to retrieve and getting pretty darn good at it. I love to sleep on the dog beds next to my foster parents at night, although they did tell me I snore (I don't believe them).
If you are looking for a handsome fellow with tons of personality then I am your boy. I will be looking for your applications in the mail.