Maddy (formerly Madison)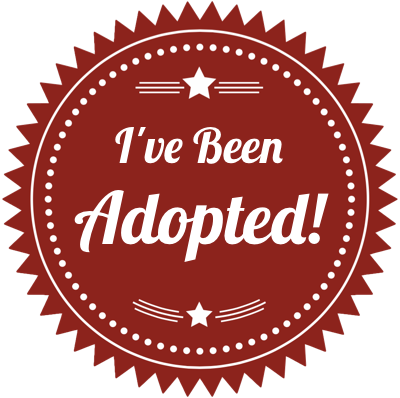 Madison
My name is Maddy, I was born in July 2002, so that makes me about 5 years old. I am spayed, have all of my shots, and I am good with dogs and kids. AND, I love to play ball!
I was given up to the rescue because my family was getting ready to move and have another baby. Having 2 dogs was too much for them. My lab brother - Logan, also came to LRR with me, but he already got adopted. I was very well cared for, I had a good life, but things happen, and here I am in rescue.
The rescue considers me a medium energy dog, and I weigh about 80 lbs. I love to play ball - I could chase tennis balls for hours. Do you know what a "chuck it" is? If you plan to adopt me, you might need one - helps you toss the tennis ball farther so I can run and catch it.
So, I'm ready for a new home anytime the right family comes along. If you are interested in adopting me, send in your application - Logan will be helping me screen apps so I can find a home as good as his.
See ya soon, gotta go chase a tennis ball.