Jake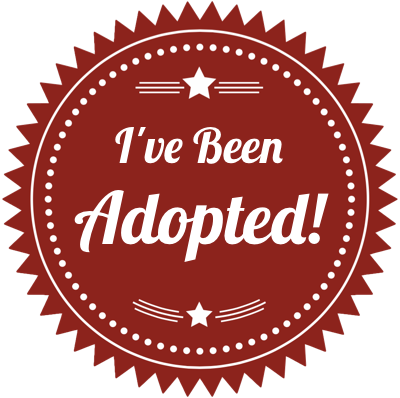 Jake
Hi all - My name is Jake. I am a black male, neutered, up to date on my shots and just plain happy. I was born May 17, 2002 which means I just turned 5 years old according to my AKC papers. I am crate-trained and housebroken. I am an averaged sized guy weighing in at about 85, but that is all that is average about me.
I have a bit of a long story. I was bought from a breeder originally by a first family. About a year later, a second family took me in. Then the second family decided I was more work than they were willing to put into me and the kids grew up and were no longer interested in playing with me. They turned me into a foster family who eventually found LRR. So, I guess you could say, I am hoping for third time being the charm. In my foster family, I lived with another lab, a long haired dauschand and a cat. We all lived in harmony.
I really enjoy dogs and people alike. I can find fun in pretty much anything. I am a good boy with quite a bit of activeness, but settle nicely in the evenings with a good bone to chew. I enjoy being close to my people and rolling on my back for the wonderful tummy rubs that people seem to give me.
I do have a little bit of a mischievous streak in me. One of my LRR foster families had a hard time keeping me out of their bath tubs. They keep saying "Jake, no tub". I guess that after I chewed on their second bar of soap they may have gotten a bit tired of it. With my obedience commands, I know sit, and down and walk well on a leash.
I am just a fun loving boy with a lot of love to give. So what do you say, can you be my lucky number three?