Judy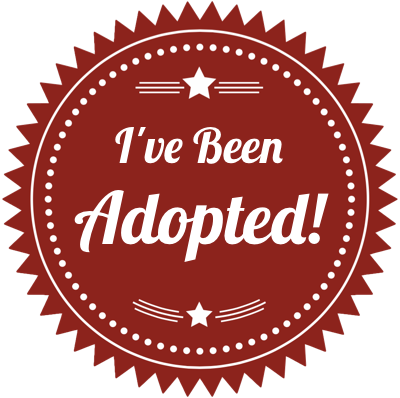 Judy
Hi folks, my name is Judy, kind of a silly name for a dog, but that's what my former owners called me. Anyway, I am a 5-6 year old, yellow female. I am spayed, have all of my shots, I love people and dogs and I am almost ready for a new home!
One day, my former owners, a Puppy Mill farmer, took me to the local shelter. He told them that he didn't want me anymore because I wasn't being a good mother to my pups. He said that I would have my pups and do nothing to take care of them. He just didn't understand that I was so tired and that I just couldn't do this anymore. Thanks to LRR, there will be no more pups for me!
At some point in my life, LRR doesn't know when of course, the "millers" cut my vocal cords so I wouldn't make any noise. That's right, that is done a lot so they don't have to hear the puppies and adults barking. So, I have a very funny bark - sort of muffled and raspy. But, it's no big deal - it will be my cute face and happy, fun personality that will win you over!
The same day that I arrived at the shelter, LRR volunteers came to see me. Much to their surprise, I was not your typical puppy mill survivor. I am not afraid of people, I have a dynamic personality, and I am as cute as can be! I am very social and I love to be hugged and squeeky tennis balls are my favorite toys!
Unfortunately, I have never had a puppyhood…so my foster mom says I am having one now…I am chewing on some things, I am running, playing and being silly, and squeeking every toy I can find!
So, if you would like to meet me, send in your application. We (the other LRR labbies and I) will be screening applications. We all need homes,(even Polly!)and we know when those applications come that we have to check them out. Hope to meet you all real soon!