Otis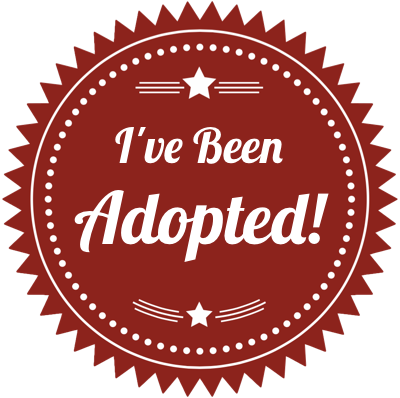 Otis
Hey, my name is Otis! NO, I am not from the Andy Griffith show, and NO, I have never even heard of Andy Griffith and Mayberry!
I am a 4-5 year old, chocolate male. I am housebroken and crate trained. I am up to date on all of my shots and I am neutered. I weigh 69 pounds. I am just looking for a new home, is yours the one?
I was a stray from a local shelter. LRR keeps wondering why my owners didn't come to get me from the shelter. They all love me and can't imagine me being homeless.
Anyway, when I got to LRR, I had some nasty upper respiratory infection. They gave me lots of meds and my nose doesn't run anymore. The vet says I am a healthy boy now.
I do have some arthitis in my shoulder and one my hip, but I am on glucosamine and it makes me feel pretty good. I can get outside and run with the big Great Dane and I can keep up with him. He is my favorite playmate in my foster home. We run and play chase, we chew on the same bone at the same time, we play ball, and then we nap in the sun. In spite of all of the play, I am a medium energy dog, cuddling is just as good as running and playing.
My foster Mom keeps telling everyone that she doesn't like Chocolate labs - but guess what- she likes me! She hugs me, and talks to me, I got her hooked on chocolates. Maybe I can get you hooked on chocolate, a visit with me could prove to be very delightful!
Send in your application and let LRR know if you would like to meet me.