George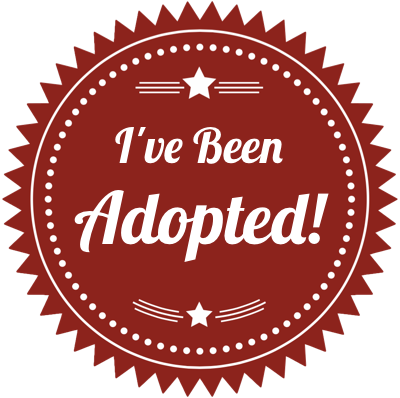 George
I'm George, and I am a bit sad. My family took me to a boarding kennel for the holidays and never came back to get me. The kennel people had to write them letters and lots of legal stuff, they still didn't come. So, I was taken to the shelter.
An LRR person just happened to see me in the shelter and asked about me. The shelter people said - "Oh he is a mix, we didn't think you would want him." I was so disappointed, she left and I thought my chances for getting a new home were gone. BUT she came back. While she was gone, I got neutered and the shelter found out I have heartworms, so they gave me my first treatment for that too. They gave me all my shots and now I am in a foster home.
My foster mom says I have a great face and nice eyes. I am little, just 56 lbs and I am 2 years old. I like the other dogs, I am good in my crate and I am pretty quiet too. Being hugged and playing outside are two of my favorite things. When I first got here, I was afraid of steps - guess what? Now it's up and down like I've been doing it for years!
Seems that I have to go back for my second heartworm treatment the end of February and then I will be ready for adoption. BUT LRR says you can see me now if you want - if you're approved that is!
I am hoping that there is a family out there that will love me and want to keep me. If it is your family, please fill out and application - I'll be waiting - and waiting, just like I have been since my family left.