London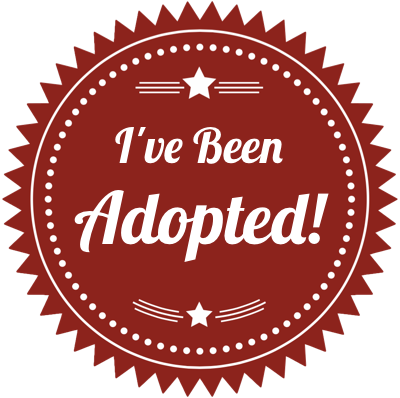 London
Cheerio! I'm London, and I'm a young happy chap. I'm about 1.8 years old, neutered, housebroken and up to date on my shots. I don't understand why I was given up. LRR tried to explain to me that my mom could no longer afford me. I have no health issues, I'm fit as a fiddle, have a sleek black coat, bright white teeth, and I'm housebroken. I'm a slender boy – about 73 pounds, and I'm long. I wiggle my waist when I walk!
I LOVE stuffed animals, and don't tear them up (at least not right away). I throw them up in the air for myself, and then pounce on them. I love a good game of tug, but will drop the toy and play fetch if you want! I love other dogs – especially nibbling their ears and licking their chins. The doggie day care says I fit right in with the other playful pups. I could play all day if you let me, but can chill out and not get into trouble while you get things done. I'm a very good boy in my crate while my foster mom is at work, and just jump straight up in the air for joy when she gets home.
A house with a yard would be great. But, I also love long walks and swimming, and am happy to play in the house if you've got a room for that! I just need some sort of exercise, and am not too picky about what kind.
So, if you're looking for a good playful silly boy, then you must be looking for me!