Brownie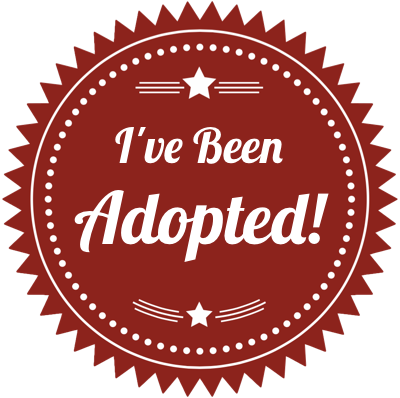 Brownie
Hi folks! My name is Brownie-bet you can't guess what color I am! Nope not Yellow, nope not Black - YOU WIN THE PRIZE, I am a chocolate lab! I am a 6 year old female lab, spayed, up to date on my shots, housebroken, good with dogs, and I love to play.
I was a stray from a local animal shelter. My family was contacted and knew that I was there, but never came to get me. The people at LRR cannot understand why since I am a "no assembly required" kind of girl.
I am sweet, well behaved, playful and just a great girl. I love to play with other dogs -and you would never think I was 6 yrs old if you could see me keep up with those youngsters. So, what you get by adopting me is maturity and puppiness all in one–what more could you want!!
So, I don't have much of a story - but that doesn't mean that I am any less in need of a good home…so if you are interested in meeting me, please send in your application. My LRR friends will be screening apps and looking for my forever family!