Danny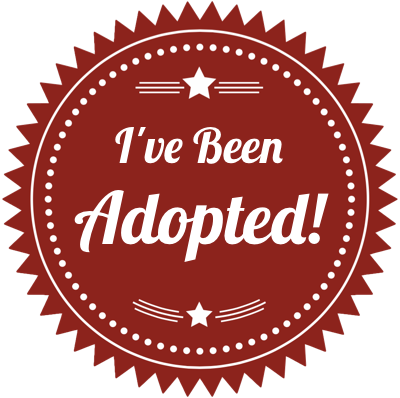 Danny
Hip Hip Horray! My name is Danny Boy- Danny for short. I am a neutered black male, probably about 1 and a half years old. I am up to date on my shots. I am an average size labbie at about 73 pounds. I am housebroken, crate-trained and ready to roll.
I was a stray to a local shelter. The shelter was full, as most of them are at this time of the year and I needed out. LRR was my ticket! But now I am looking for my forever home.
I am your typical active lab teenager. I am past the housebreaking stage, but I am in the prime stage in my life for "molding" me to your companion. I enjoy playing with other dogs quite a bit, but I am certainly always up for a good retrieve too. I will need your help to teach me how to "drop" or "give" but right now I can be tricked if we play with two tennis balls. I have also learned to play with myself. My foster home has these two big baskets of toys for me to play with and I pick through them. At the end of the day, they wonder where all of the toys came from.
If you think you can mold me into a perfect labbie, I am ready!