Coco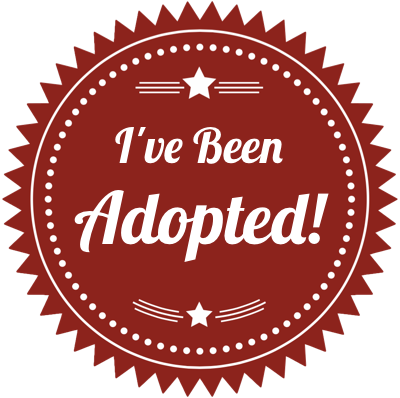 Coco
Good morning—I'm Coco, yes, you guessed it, I am a chocolate labbie. I am about 3 years old, up to date on all my shots and spayed. I came to LRR because my previous family couldn't take care of me any more since, my mom was scheduled to have surgery.
I'm a nice little petite girl weighing less than 60lbs. Although my foster mom tells me I'm being silly trying to climb up in her lap, I believe I'm the perfect size to fit into your lap. I love nothing more than to be right next to you and get lots of attention and petting. I have this great trick where I'll lay my head and shoulders on the ground and twist my butt in the air so you'll give me lots of scratches! My tail just wags and wags when you do that. I love to hear my foster mom say I have a gorgeous coat and pretty face.
I am having a great time playing with my foster brothers and sisters. They let me chase them when they retrieve tennis balls or sticks. Sometimes we'll chase each other in the house for a while then settle down with some toys. I LOVE squeaky toys but my foster mom says fabric toys are very bad for me. I can't help it if I like the way the fabric and stuffing tastes, so she only gives me rubber toys that squeak.
It doesn't take a lot to make me happy. What do you say, do you wanna curl up with a little Coco this winter to warm your home and heart… I'll be yours forever.